2016 Trail Camera Pictures
IF YOU WANT TO KNOW WHAT AN OUTFITTER HAS TO OFFER, JUST LOOK AT THE PHOTOS.
BOTTOM LINE IF HE AIN'T GOT THE PHOTOS HE AIN'T GOT THE BUCKS!!!!
Here is a selection of our most recent trail photographs of deer on our properties,
and all have been taken this Summer. Keep checking back as we will post new pictures every 2-4 weeks.
| | | | | | |
| --- | --- | --- | --- | --- | --- |
| | | Woody's PIG SELECTIONS | | | |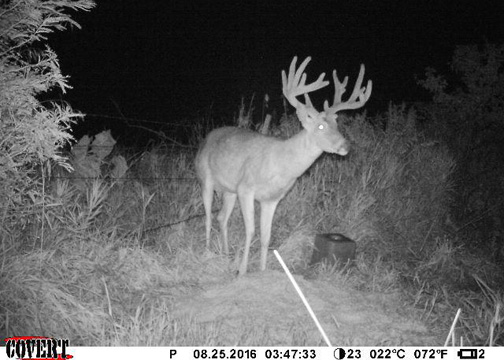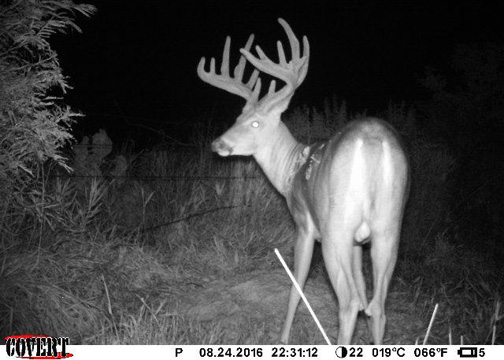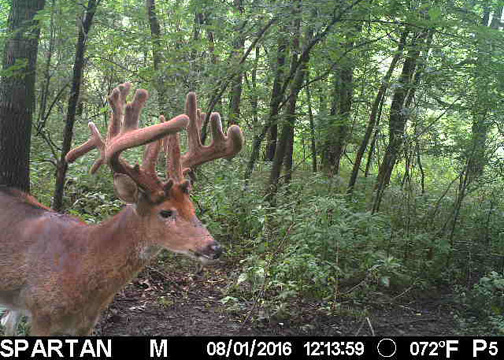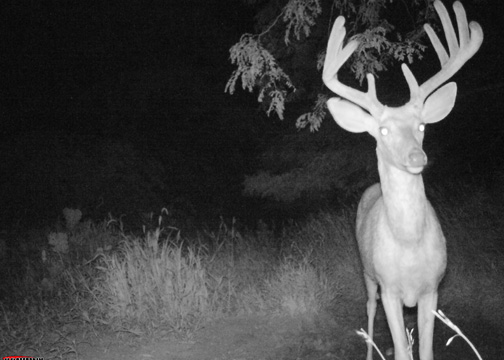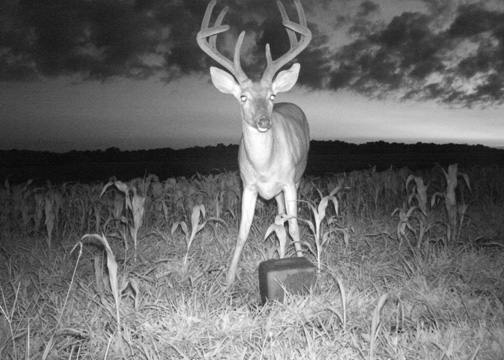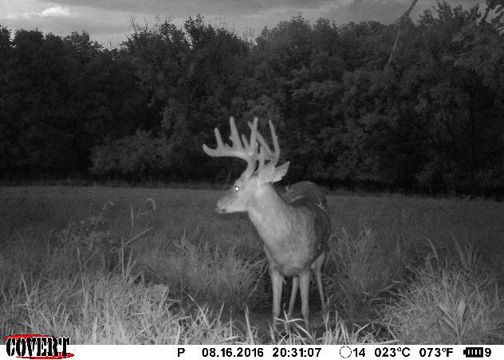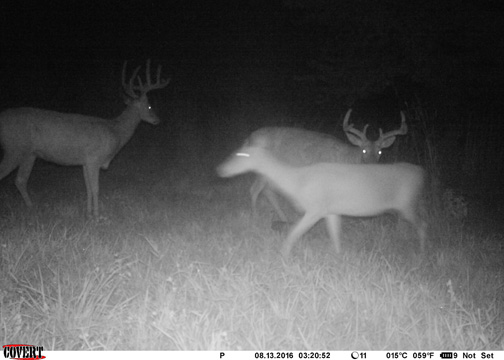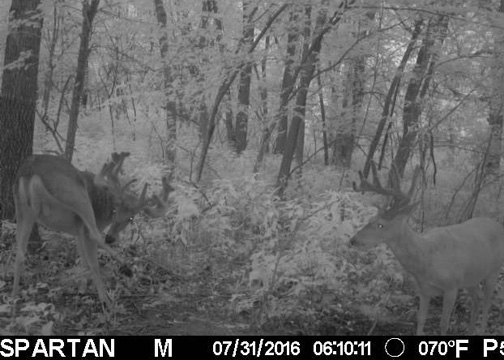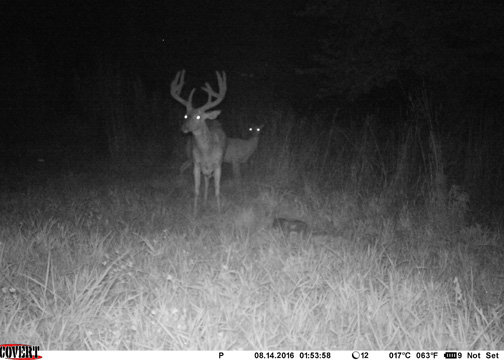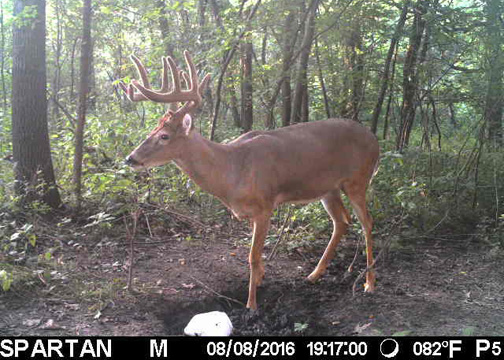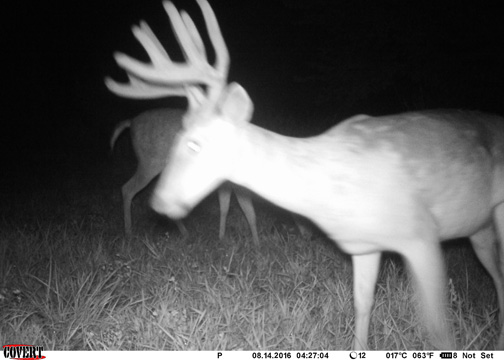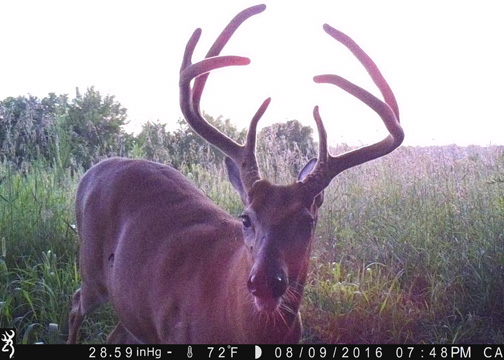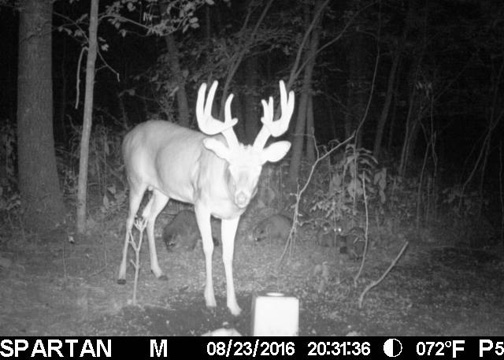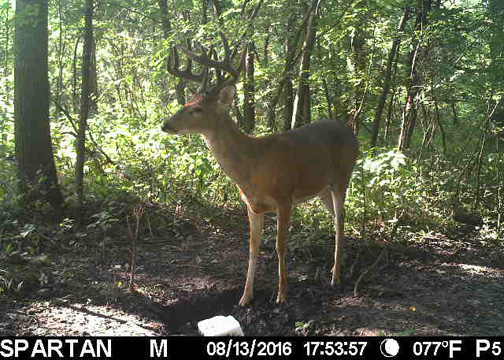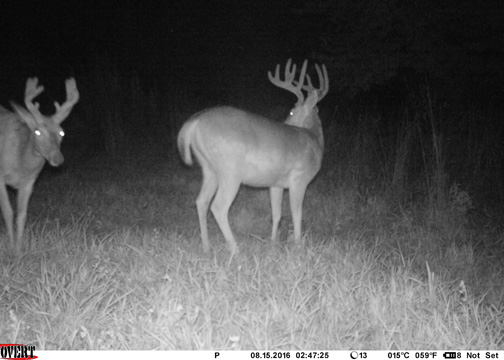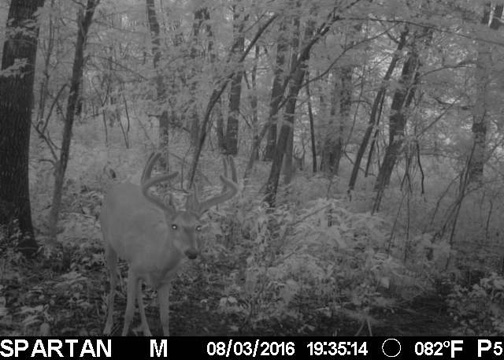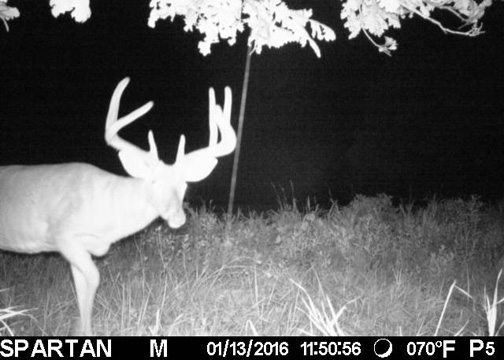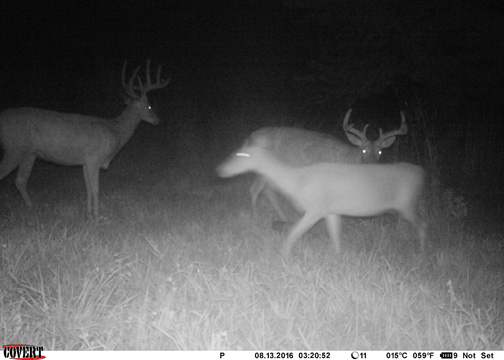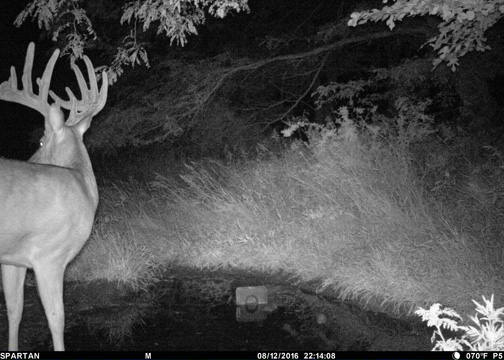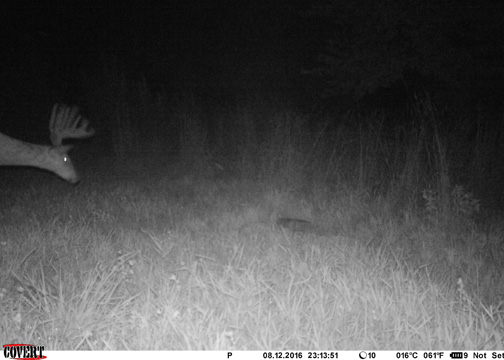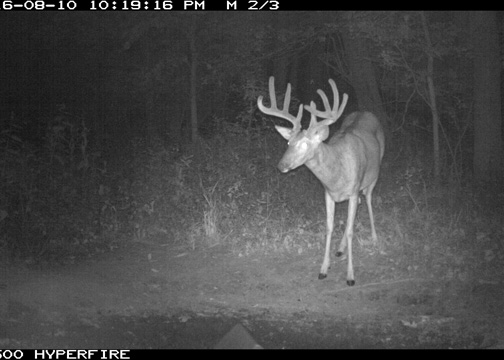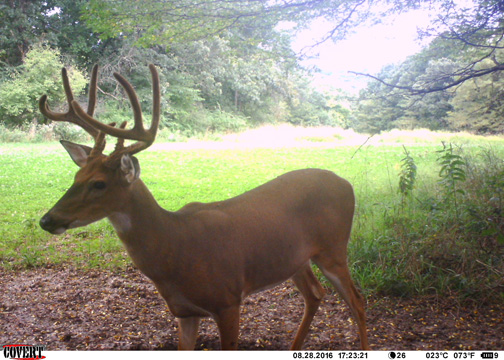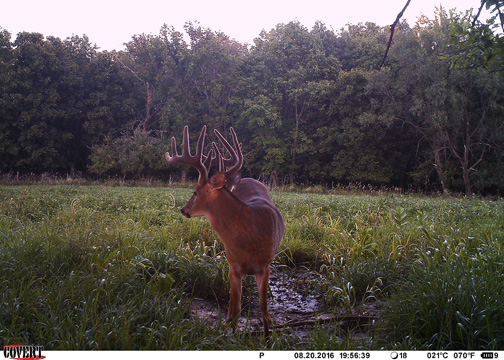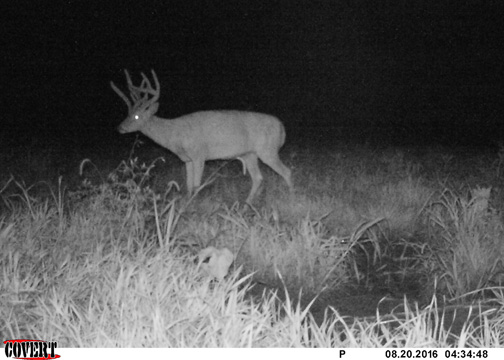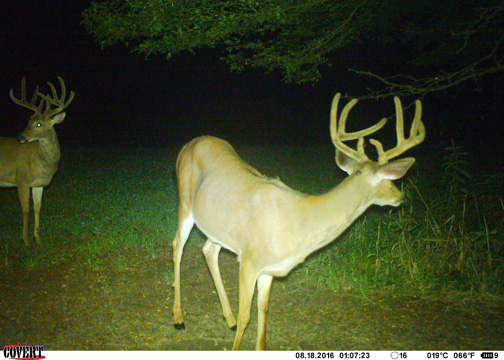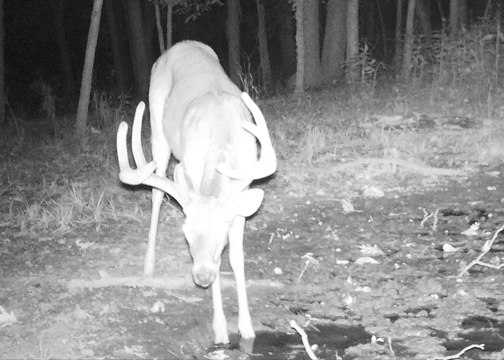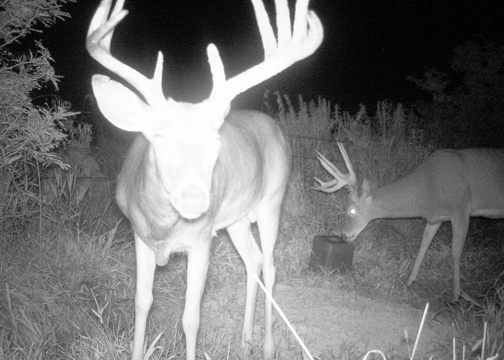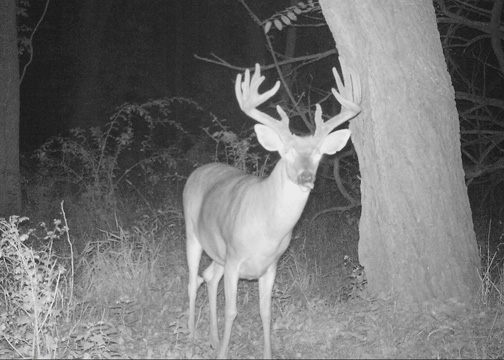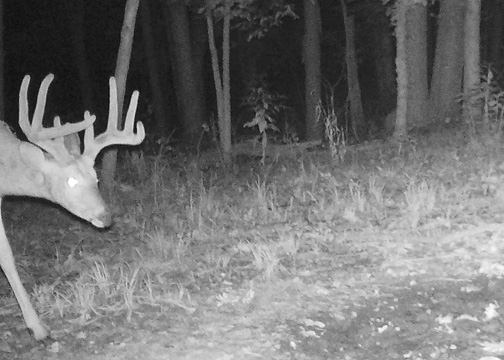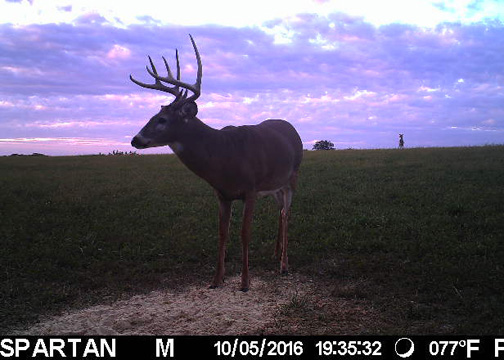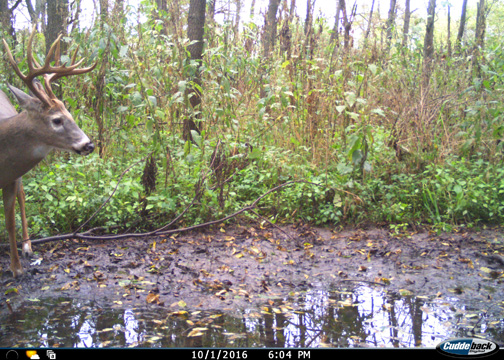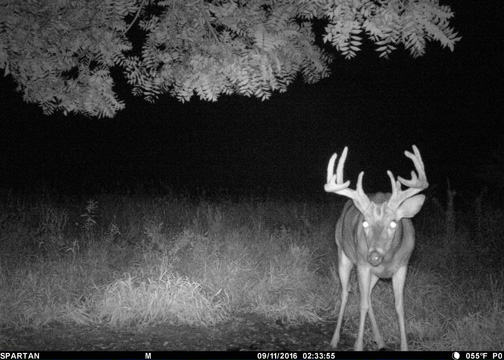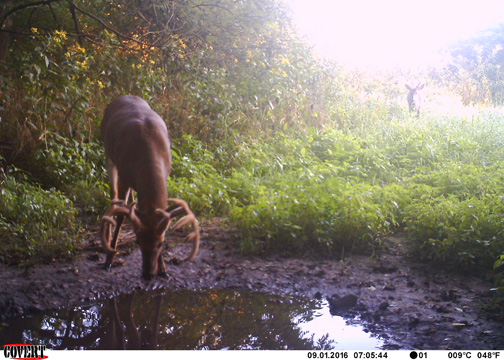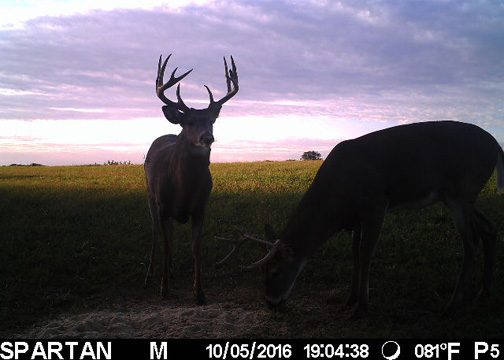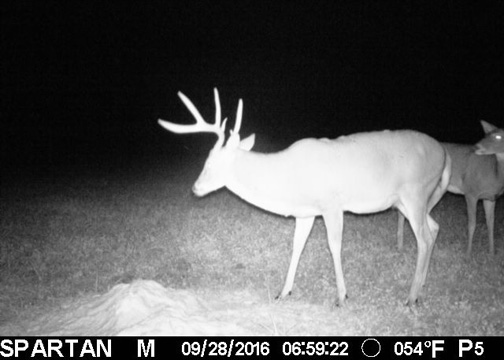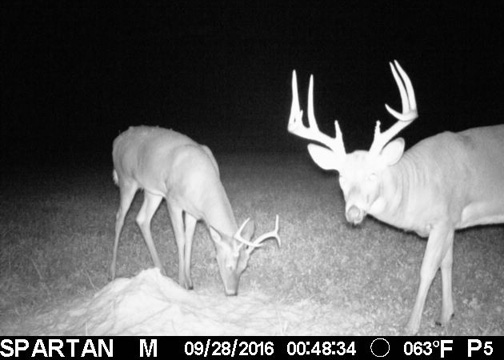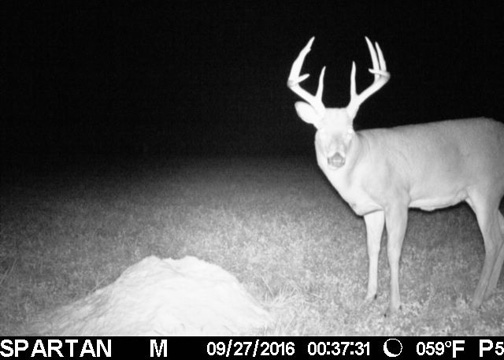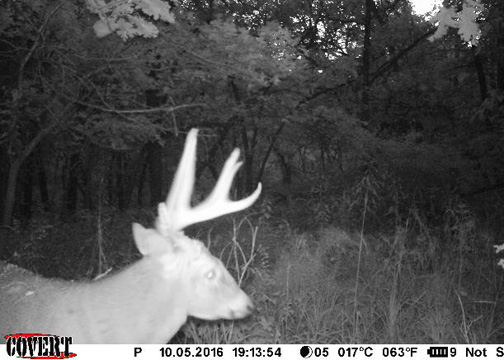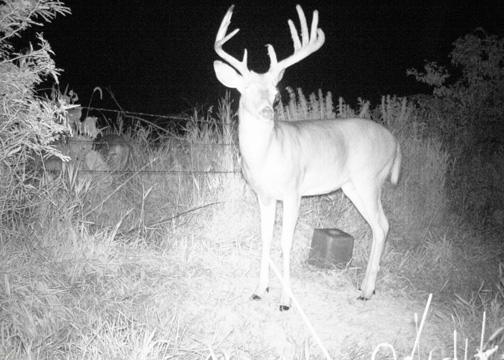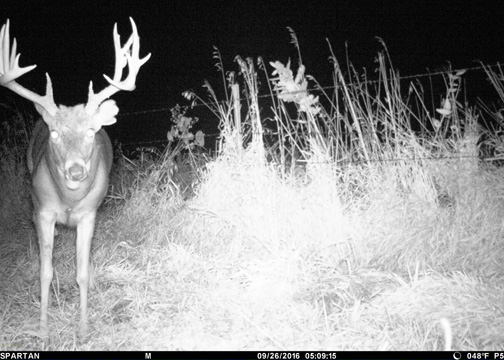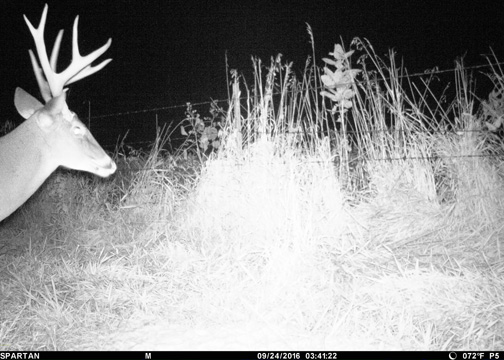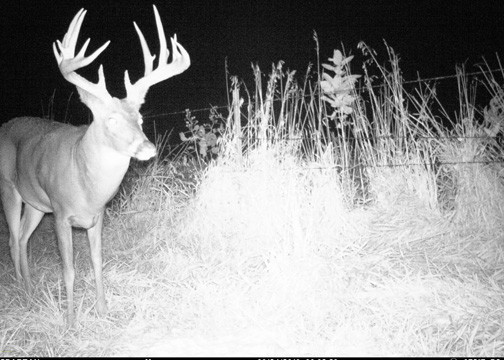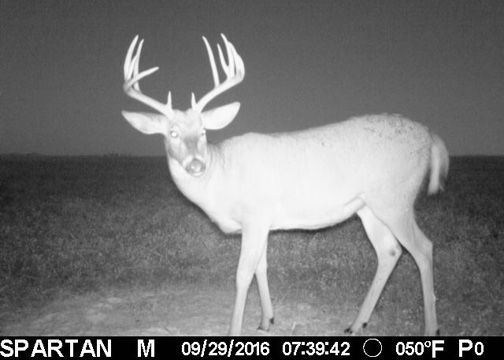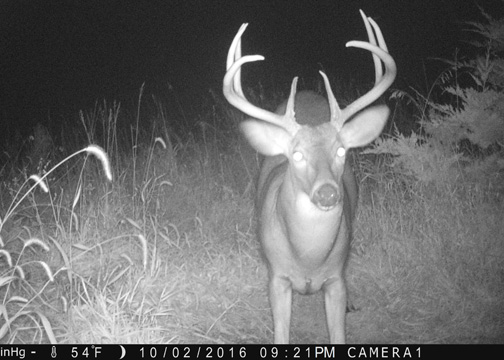 2015 Trail Cam pics CLICK HERE
2014 Trail Cam pics CLICK HERE