Lodging
We have Two Lodges and 2 Outpost Camps. We spend most of our Arhcery and Early Gun Season in the Lodges, but when deer movement changes or we have had enough success on certain farms we deem it neccessary to move to our outpost camps to offer the client the best chance at success.
This is simply done to avoid a long drive to and from the stand, as some of our farm clusters can be as far as 50 miles apart.
If an outpost is not to your liking we also offer Hotel Lodging too. This is usally during the Late Season of Muzzleloader.
We will drive you every day directly to your stand and take all of the worries out of your hunt. Breakfast is taken
Care of and Lunch materials are laid out out every morning with a big home cooked meal every night. We don't off a French chef, but we are sure you will be happy with the set up we have, if you're not just let us know and we will do everything in our power to make your stay better.
But as we have learned in the past we can't fix what we don't know is broken.
Our first Lodge sleeps 8 hunters with 2 per room having their own
bathing and restroom facilites. Our other Lodge Sleeps 10 comfortably.
Outpost camps sleep less and are a little less cozy, but sometimes when your are hunting monster bucks the Marriot is the last thing on
your mind.
All hunt prices are based on double occupancy. Should you request a room by yourself and one is
available at the time, an additional charge of $20 per night will be added to your hunt.
LODGE 1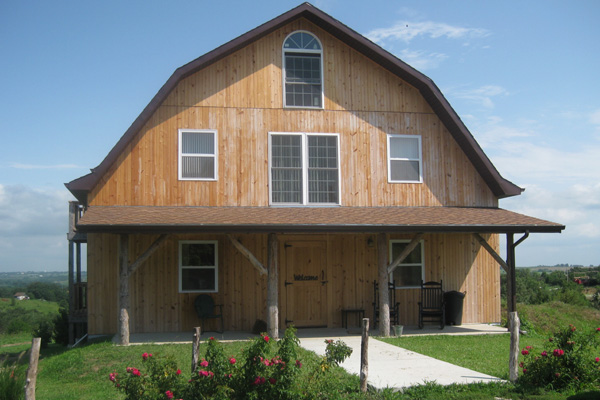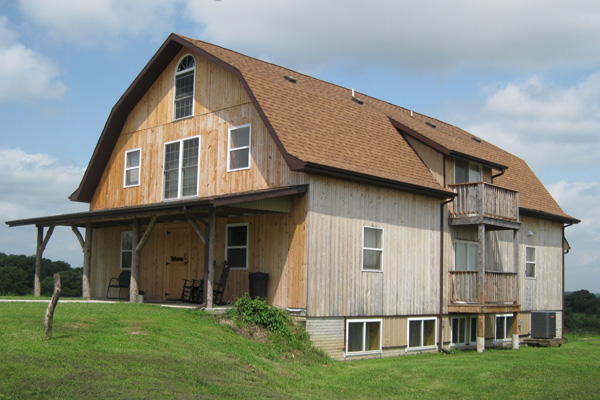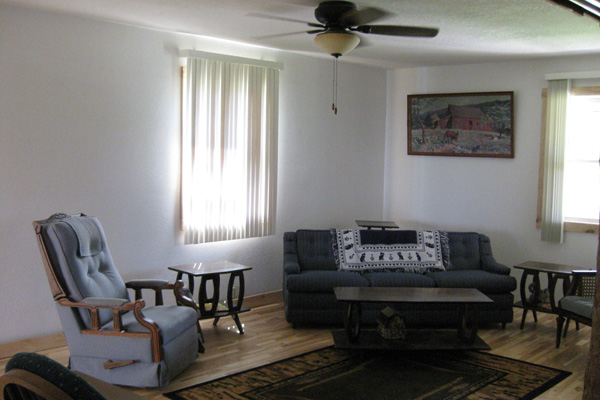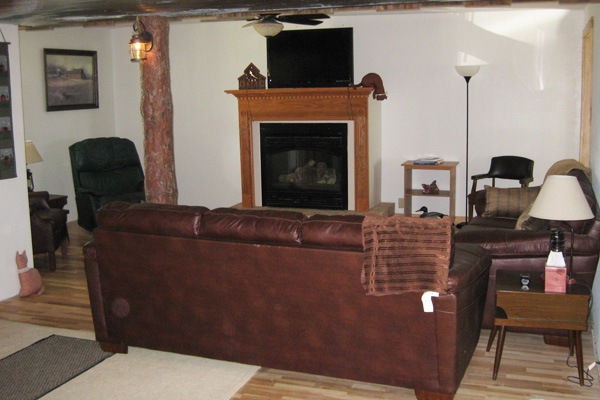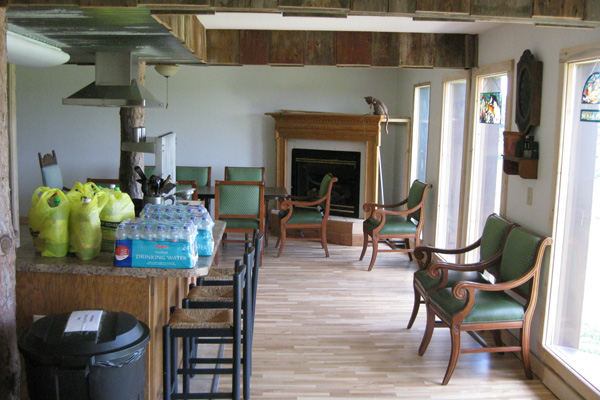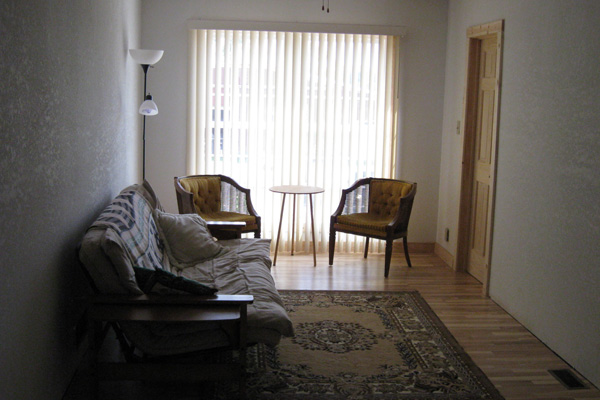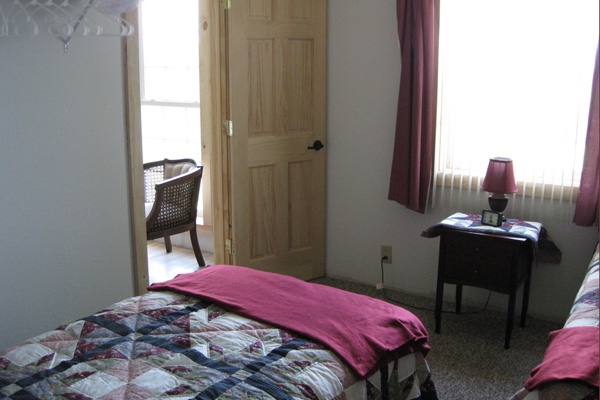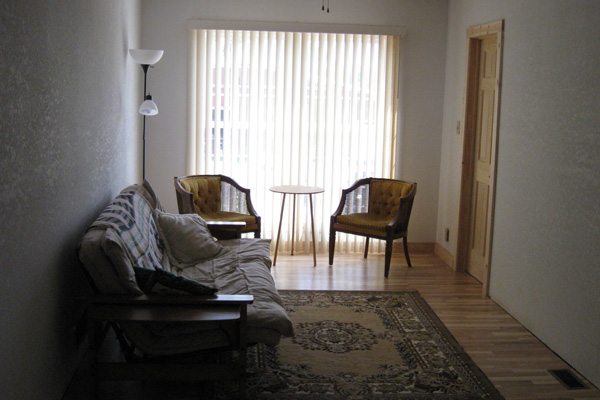 LODGE 2